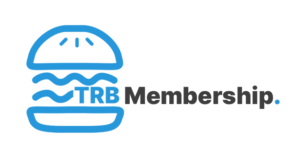 YOUR ACCOUNT HAS BEEN SUCCESSFULLY CANCELLED.
PLEASE BE AWARE OF THIS IMPORTANT INFORMATION:
You will continue to have access to all the TRB Membership perks and resources until the end of your billing period.  At that time, you will be removed from the Rocket Fuel Facebook group and you will no longer be able to access the bonus training courses, Group training or office hours calls
If you change your mind, you can reactivate your TRB Membership at any time by clicking here.